For any new business, it's essential to get off to a strong start. However, that's especially true when your business involves other people, such as clients who aren't directly dependent on you.
Dentistry can be an exciting and profitable career, but you must have the desire to thrive in order to make your practice successful. Here are 11 practices that you should do in order to ensure the success of your dental practice and keep patients coming back again.
1. Review Your Local Market
Make sure you know your local market. You should have a good understanding of how many dentists are practicing in your area and what their experience is. The more competition there is, the more you will have to do in order to stand out from other practices.
It is also important that you know who your patients are and where they live, which can help inform decisions about location and office hours. Consider both general dentistry as well as specialties like orthodontics and oral surgery for maximum success.
2. Understand Your Target Patients
In order to understand your target patient, it is crucial to make an assessment. Seek out demographic information that is relevant in your area and find out what patients are looking for when they visit a dental office.
This will help you better understand how you should present yourself and the services you offer. It will also allow you to tailor your practice so that it suits the needs of these patients.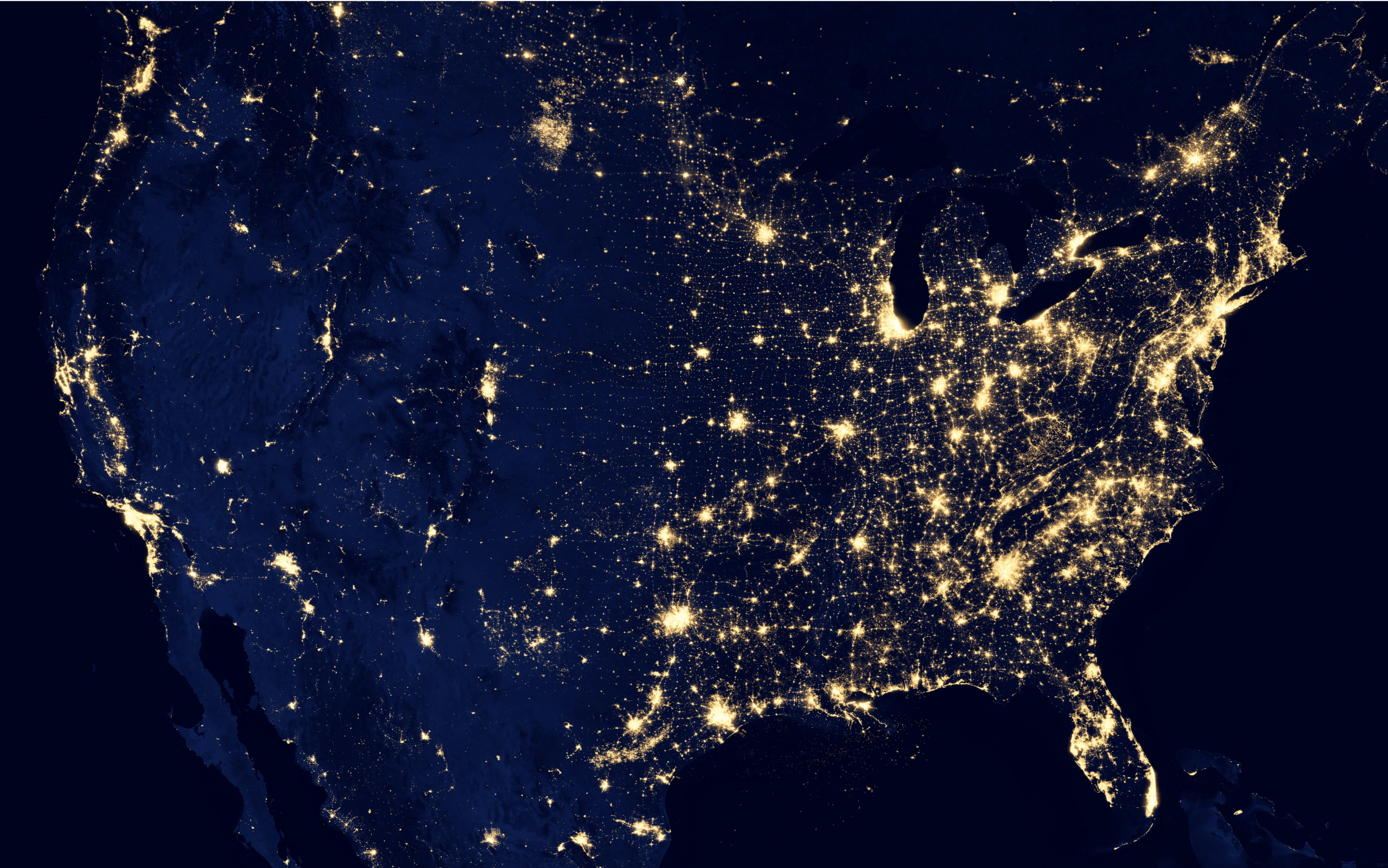 Seek out demographic information that is relevant in your area
3. Develop a Unique Selling Proposition
Unique selling proposition (USP) is a marketing term used to inform customers about how your brand or product is superior to your competitors. Now that you know what practices will help your dental practice succeed, it's time to develop a unique selling proposition.
It is a one-sentence statement that helps differentiate your business from other businesses in the same category. For example, you can say that we're affordable or we have flexible hours. A USP should be carefully crafted, so it doesn't overlap with any other businesses in your market.
Make sure to think about how your customers see you and make them want to buy from you instead of another company.
4. Stay Up-to-Date with Technology
For dentists, technology is not a luxury. Instead, it's a necessity. If you're not staying up-to-date with the latest advances in dental technology and procedure, you might be losing out on competition and putting your patients at risk.
Moreover, it can be hard for patients to feel comfortable when they don't see an investment in technology on their doctor's part. There are many dental technology solutions available to help dentists in their daily practice. So, make sure you stay current by availing these services.
It is also recommended to keep reading articles from reliable sources or attending conferences that address this topic. This way, you will get more knowledge on how to scale your dental business with the changing trends.
5. Create a Great Website
The next step is to have a high-quality website with professional photos and videos showing your work can make all the difference. In order for your dental practice to succeed, you need a website that will attract and retain new patients. However, there are certain practices that will help you build a high-quality website.
First of all, make sure your dental website is responsive. This will ensure it looks good on all devices, including desktop computers, smartphones, and tablets. Also, make sure your website includes video testimonials from patients who are happy with their care at your office.
Be sure to get remote IT support for the technology needs and network backups of your dental business. This will increase your credibility among new patients and open the path to a successful dental practice.
6. Utilize Social Media
Social media is a great way to get your name out there, but it can also be tricky. To help ensure your dental practice's success on social media, focus on establishing the social media channels that work best for your area.
Make sure you focus on channels such as Twitter and Instagram, which are not typically utilized by other dentists in your town or city. Remember, you need to be where your customers want you to be.
Facebook might not be as popular with younger audiences, but LinkedIn has become one of the most used sites for job seekers as well as established professionals alike.
7. Invest in SEO
As a dentist, you may not be aware of the importance of SEO for your business, but it is important that you invest in SEO to ensure that your dental practice is easily found on Google and other search engines. That way, when people are searching for your services, they will find you immediately.
The best way to ensure this is to invest in a website with up-to-date information about your practice. The more content on your site, the better it is. It is also recommended to create a blog for your dental office where you can post articles about topics that are relevant to dentistry and dental patients.
Include photos, videos, or infographics in your posts, and use keywords throughout your posts so that potential patients can find your site with ease. Remember that consistency is the key. Keep writing new posts as frequently as possible, so it appears at the top of search engine results pages (SERPS) when a customer searches for dental services.
Write original content rather than copying or paraphrasing someone else's work, and conduct keyword research to see what words and phrases your target audience is typing into search engines. Moreover, link your posts together using related tags and categories. It will tell search engines and visitors that you have information on multiple topics of the industry.
8. Develop a Strong Referral Program
Developing a strong referral program is an important step in ensuring your dental practice's success. A strong referral program will help get more patients through your door and will also increase your chances that they'll be happy with their experience.
Referral programs can be used to provide certain benefits to people who refer friends and family to you. Also, you can even offer a cash reward. For example, when a patient refers another person, both parties could receive some discount on their next visit.
It's best to use this method if you want to focus on getting new patients into your office. Make sure your front office staff is on top of their behavior. Front office staff members are often the first point of contact for many dental clients, so it's necessary that they are efficient and friendly.
9. Provide Outstanding Customer Service
Providing outstanding customer service is one of the most important aspects of a dental practice. You should treat your customers as if they are family because, at the end of the day, they are actually your family.
Listen to them and provide quality care that meets their needs in order to help them feel comfortable and well taken care of. Do whatever it takes to make sure you exceed their expectations every time. The best way to measure success is not just by what you do for yourself but by what you do for others too.
10. Offer Financing Options
Offering financial options to patients can help your dental business in many ways. For one, it can make treatment more affordable for patients, which can lead to more treatment being completed. Additionally, offering financial options can help build trust with patients and show that you are committed to their care.
There are a few things to keep in mind when offering financial options to patients. First, be sure to do your research and understand the available options. Second, be clear about the terms and conditions of each option. And finally, make sure you are comfortable with the risks involved.
This way, you'll also be making it easier for them to do what's best for their oral health, which will make them more likely to keep coming back and staying loyal. Offering financial options is a great way to show your patients that you are committed to their care. By doing so, you can help make treatment more affordable and build trust with your patients.
11. Invest in Continuing Education
Continuing education is always a good investment because it helps you stay informed and up-to-date on all of the latest innovations in dentistry. Also, it's an important way to learn new skills that will help you provide better care for your patients. You'll also get connected with other dentists who are doing things differently.
You can even go online to take courses, which offer live lectures and instant interaction with expert faculty members of your industry. Moreover, continuing education results in higher rates of patient retention as well as higher levels of job satisfaction among dental professionals.
With these benefits, investing time and money into continuing education should not be considered optional. Quality assurance programs such as clinical studies and CE courses for staff members are great ways to ensure that your practice is constantly improving and growing.